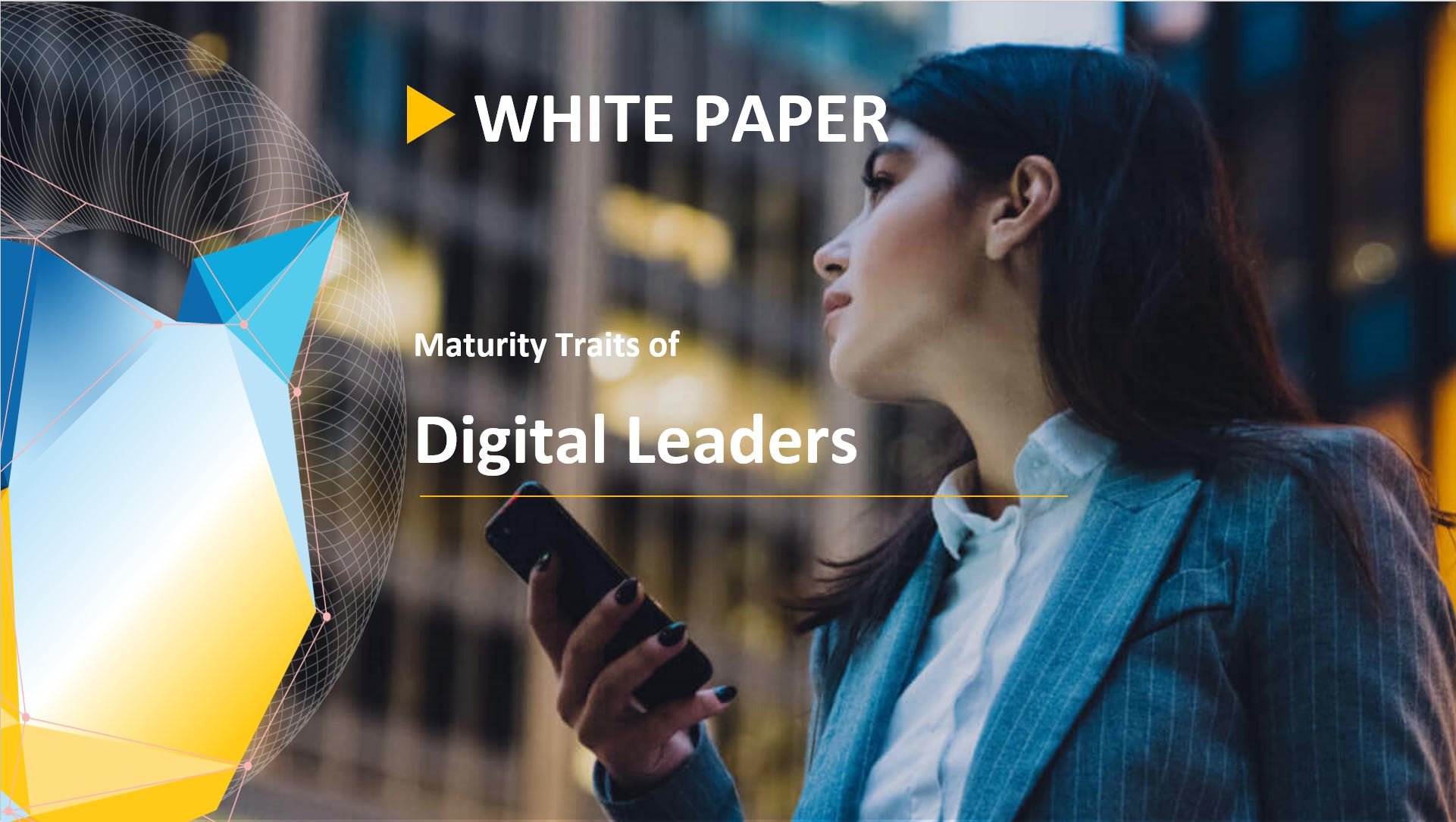 Maturity Traits of Digital Leaders
And What Digital Leaders Share With The Greatest American Hero...
With $6.8 trillion expected global spend by 2023 on technologies and services enabling digital transformation, leaders are now challenged like never before to lead and drive innovation.


The most digitally developed companies are 23% more profitable than their less-developed counterparts. (MIT)
As in the 1980's hit series the Greatest American Hero, who is given a suit with superpowers but no instruction manual, we also don't have any guide to successful digital transformation and are forced to experiment through trial and error to find the answers.
This whitepaper outlines the key traits of digital leaders as they seek to survive and thrive in the new world of digitization disruption.


Download to:
Understand the key traits of digital leaders.
Learn how leaders encourage innovation in their organizations
Gain insights into an obscure 1980's TV series...